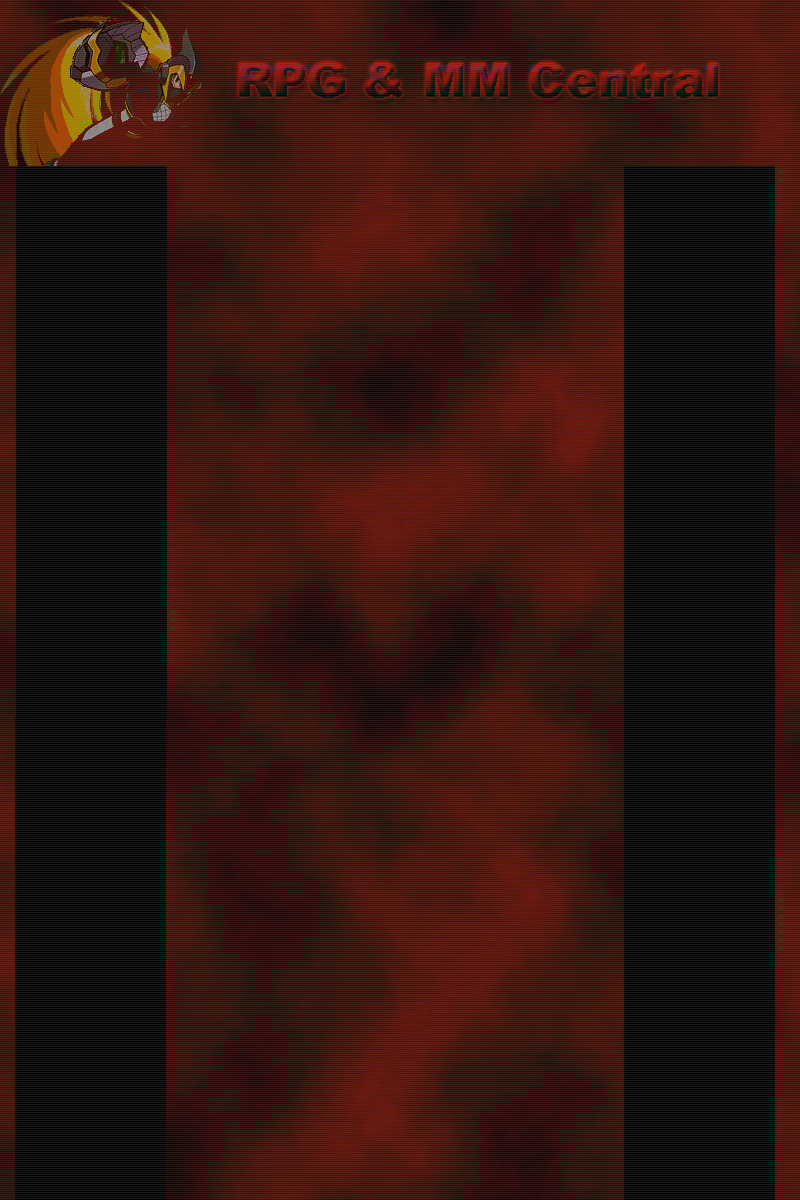 Disclaimer-All the things are my website (c) Capcom, Square, The Anime artists etc. I take no credit in the making of any of these,this is a info/fan site. Thank you.







**************
HASCHEL
**************

Element:Thunder
Age:70
Height:163cm
Species:Human
Job:Master of martial art Rouge School
Weapon:Gloves and Knuckles
Dragoon Spirit:Violet Dragon

He is an old man that wants to find his long lost daughter. Which is really Dart's mother. They never reveal it in the story but there are MAJOR hints in the game. He is a purple dragoon and all his magic is single attacks.

**************
MERU
**************

Element:Water
Age:16
Height:155cm
Species:Wingly
Job:Dancer
Weapon:Hammer
Dragoon Spirit:Blue Sea Dragon

She is a very nice person even though she is a bit "revealing". She tries to be a loving person but when she's mad, well, let's forget theat part. She is really a wingly but not telling anyone till almost the end of the game.

**************
LLOYD
**************

Element:Void
Age:Unknown
Height:unknown
Species:Wingly
Weapon:heavy swords
Job:Assassin
Dragoon Spirit:Divine Dragon (He never actually uses it though)

Dart's main rival, Lloyd, is a throwback to the glorious era of ages past. He must have to be the coolest character in all of the RPG world. He is VERY strong and holds the mighty dragoon buster. It has great power and can kill a dragon/dragoon and one slash.

**************
KONGOL
**************

Element:Earth
Age:37
Height:250cm
Species:Giganto
Job:Assassin
Weapon:Axe
Dragoon Spirit:Golden Dragon

He is a amazingly huge man and is a giganto. He was raised be Doel and respects him very much. You fight him twice before he joins you and saves your life. He is a very physical man and is very bad at Magic. Plus his dragoon spells are all ALL based attack. NEVER use them unless you fell lucky. REALLY LUCKY!

**************
MIRRANDA
**************

Element:Light
Age:26
Height:about 170cm
Species:Human
Job:First Sacred Sister of Deningrad
Weapon:Bow gun
Dragoon Spirit:White Silver Dragon

The First Sacred Sister of Deningrad. She is a faithful servant of Queen Theresa ~ the highest queen of this country. She spent a miserable childhood and she hates her mother~the mother who left her to live in another happiness. She hates roses, because her mother likes them. Her stat is almost like Shana. She is your final playable character who replaces Shana.