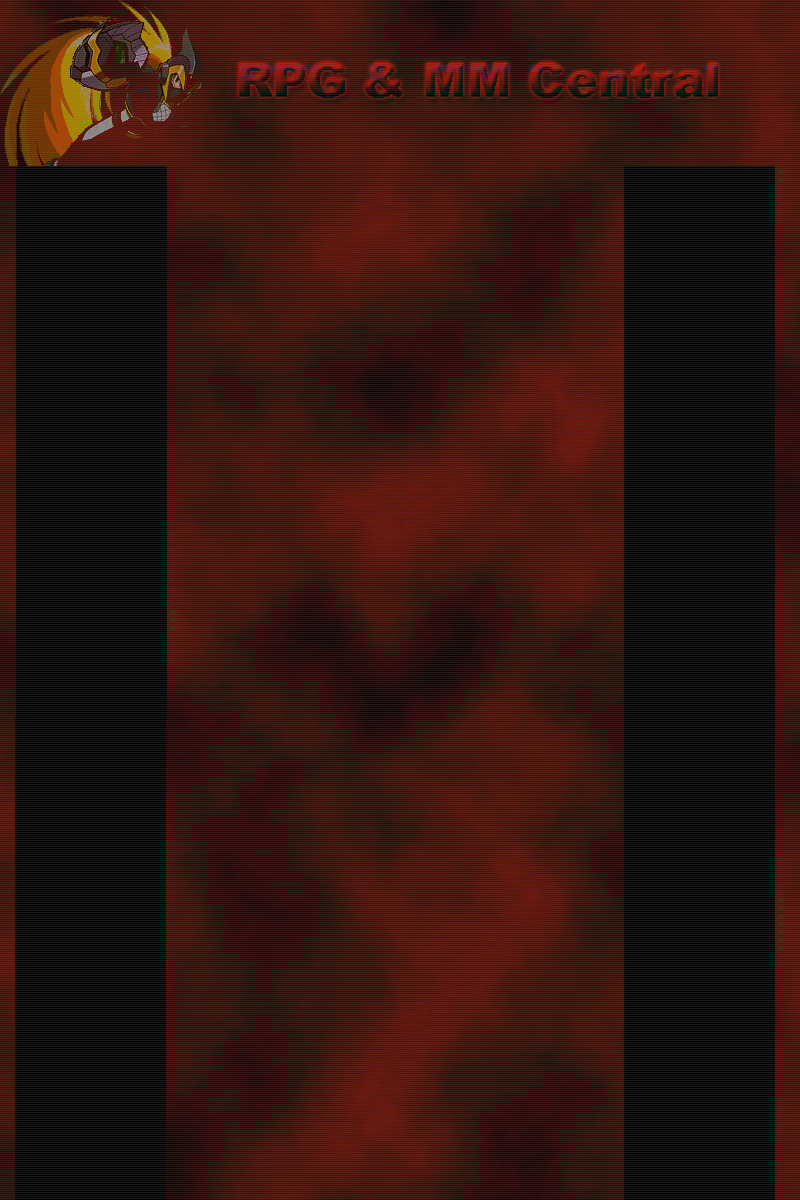 Disclaimer-All the things are my website (c) Capcom, Square, The Anime artists etc. I take no credit in the making of any of these,this is a info/fan site. Thank you.







LINKS
Zero Forever
Nintendo Cursors
Don't see your link here? email
me
and do the following:
1. Send me your URL and site name
2. Put my link on your links page
3. I don't care if you put my link in the deepest darkest place in your website but I want to find it on it or no go here.
4. Wait. Don't send me more than 2 requests. If You don't get an awnser in 2 weeks then I didn't get it so resend it, you will not be penalized