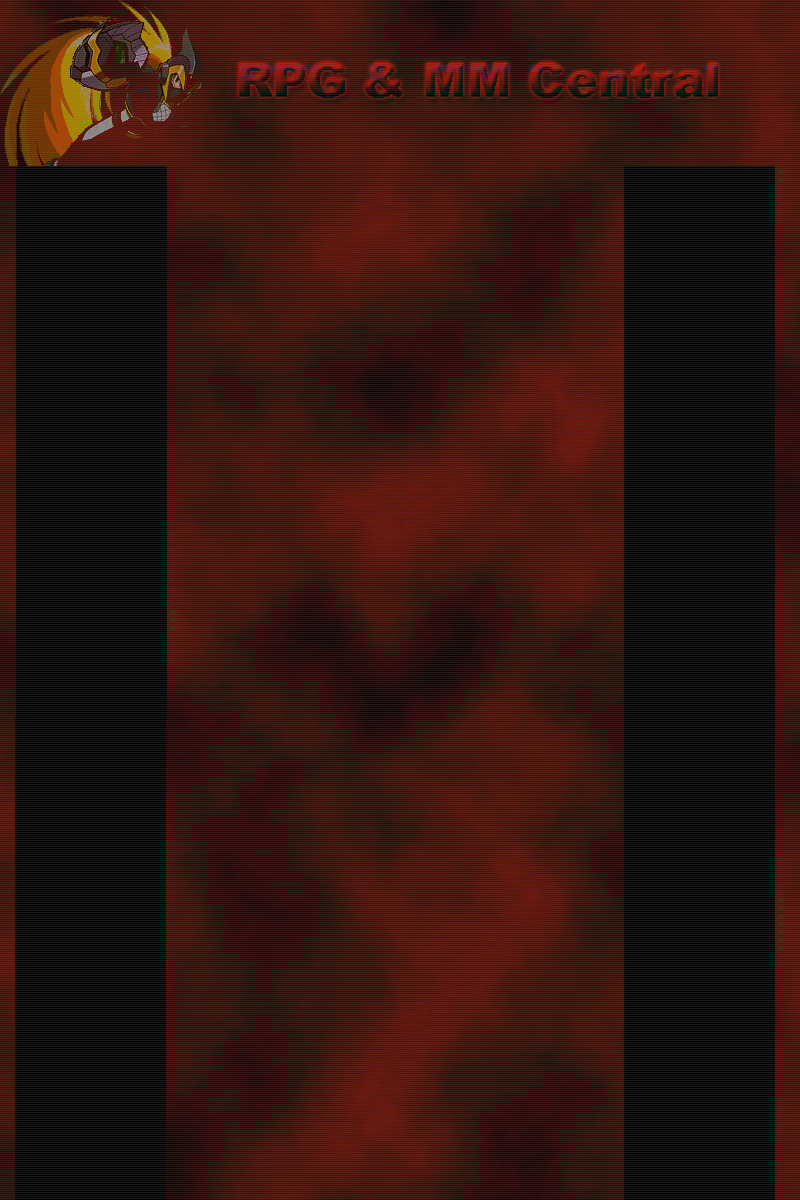 Disclaimer-All the things are my website (c) Capcom, Square, The Anime artists etc. I take no credit in the making of any of these,this is a info/fan site. Thank you.







WELCOME TO THE NEW RPG AND MM CENTRAL 4.1!!!!!!

10/30/02 8:18 PM by xdarkzerox
HAPPY HALLOWEEN EVERYONE!! I'm a little earlier than the real holiday but How is this V.4.1? A LOT BETTER IMO.Well I'm still working on ALL the pages so it may be about a half of an hour before all the pages look like this one.Plust eh enter page is different. Well till later.